Fall & Winter Specials 2023 - 2024!!!!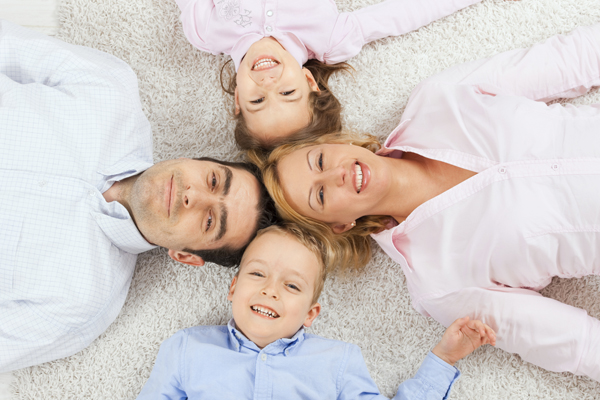 Special A
Have ALL your Open Areas Cleaned and the Furniture in your great room cleaned- receive 15 % OFF your total bill.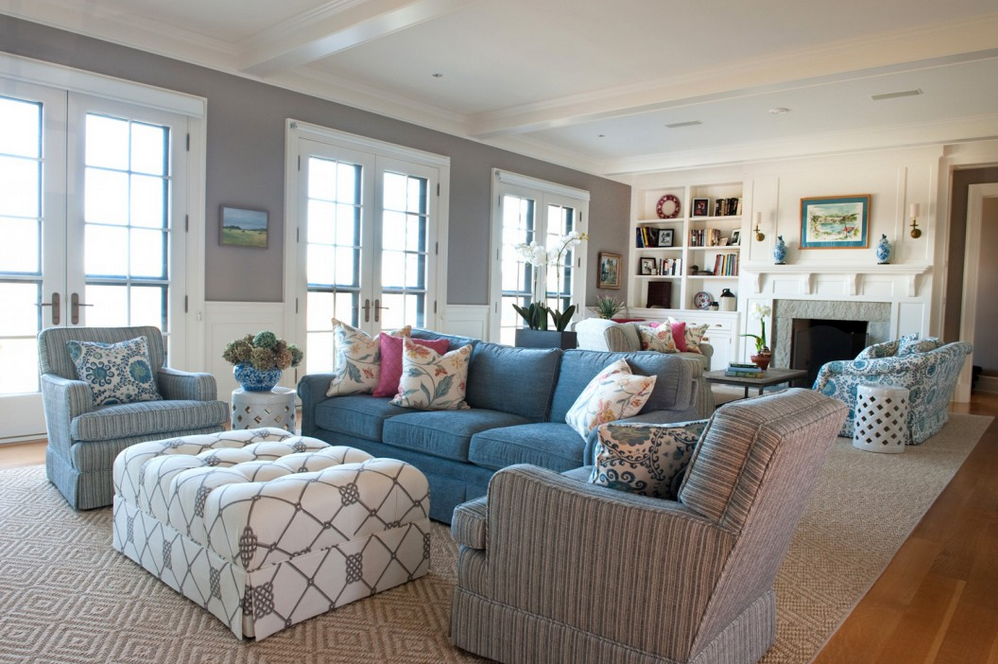 Special B
Have ALL your Open Areas Cleaned, Complete Guard Carpet Protector, and your Great Room Furniture Cleaned – receive 20% OFF your total bill.
Special C
Have ALL your Open Areas Cleaned, a minimum of 200 square feet of Tile Cleaned, Great Room Furniture Cleaned and Maxim Carpet Protector applied throughout – receive 25% OFF your total bill.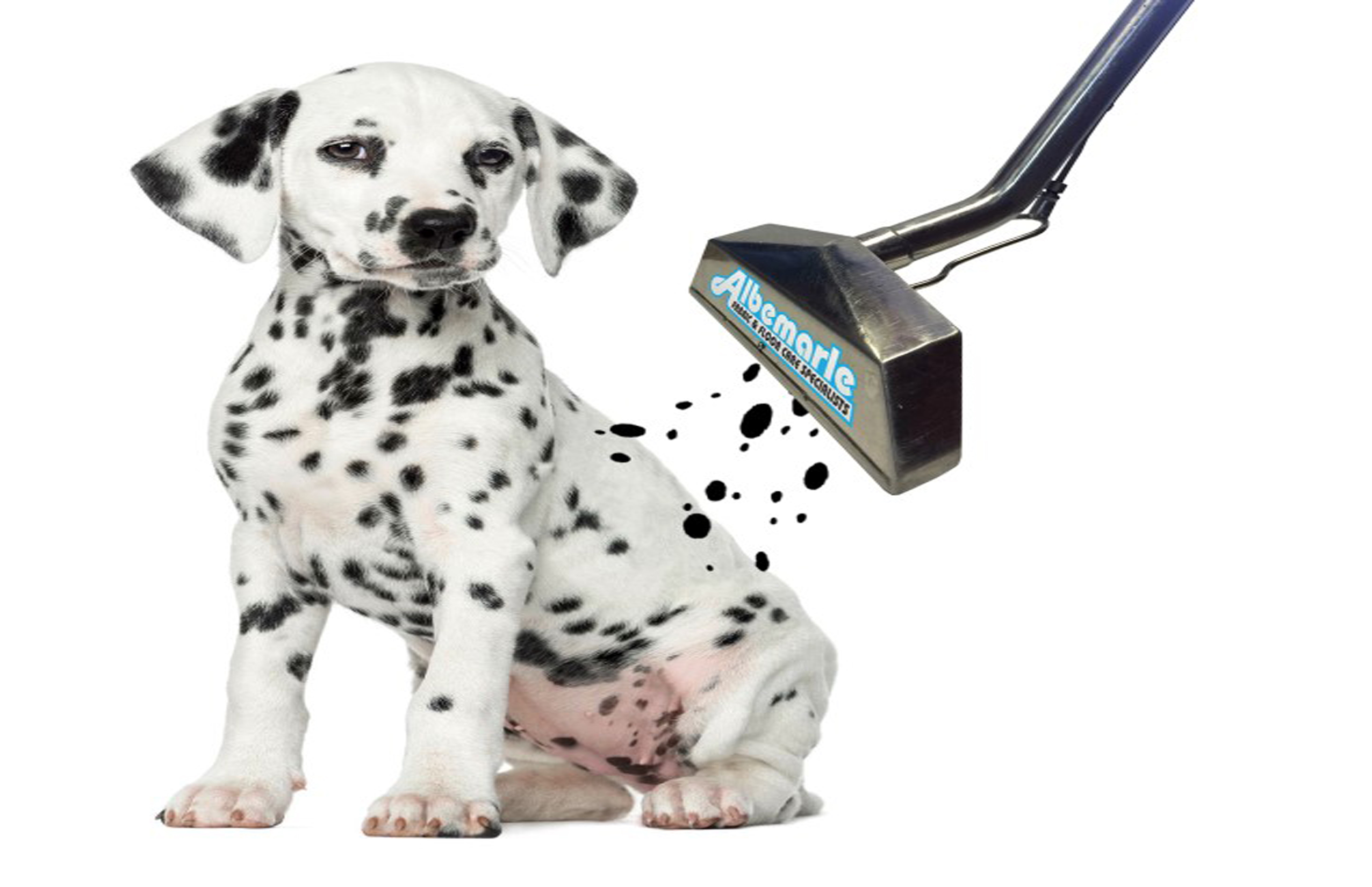 Special D
If you would just like to have Gold Package Carpet Cleaning done we will take 10% OFF your bill! Also, check out our different Cleaning Packages for Carpet Cleaning.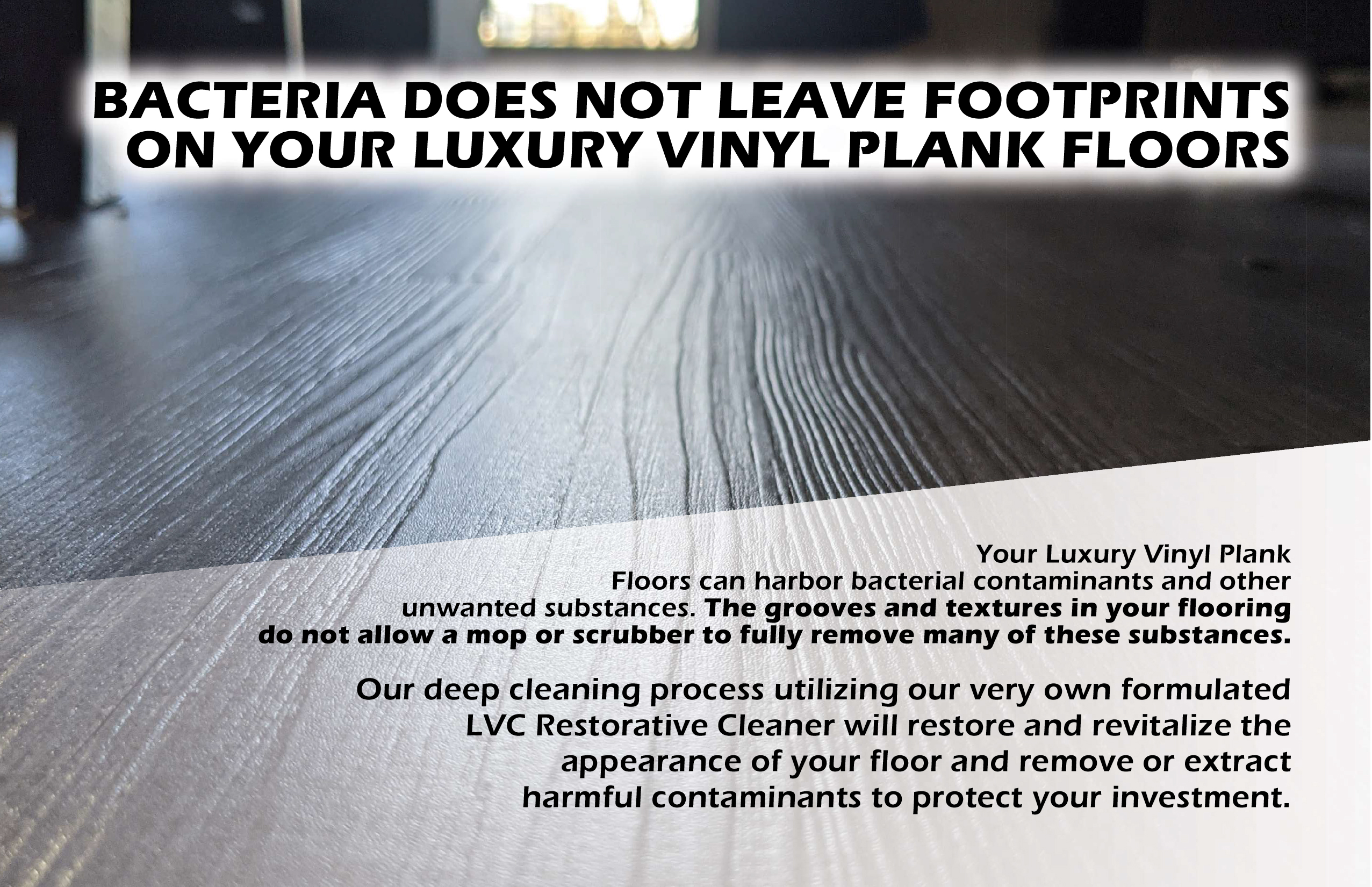 LVT + LVP
Lets Restore and Revitalize the appearance of your floors.  We will deep clean and Buff your floors to it's original condition.  Enjoy 20% for this floor changing experience.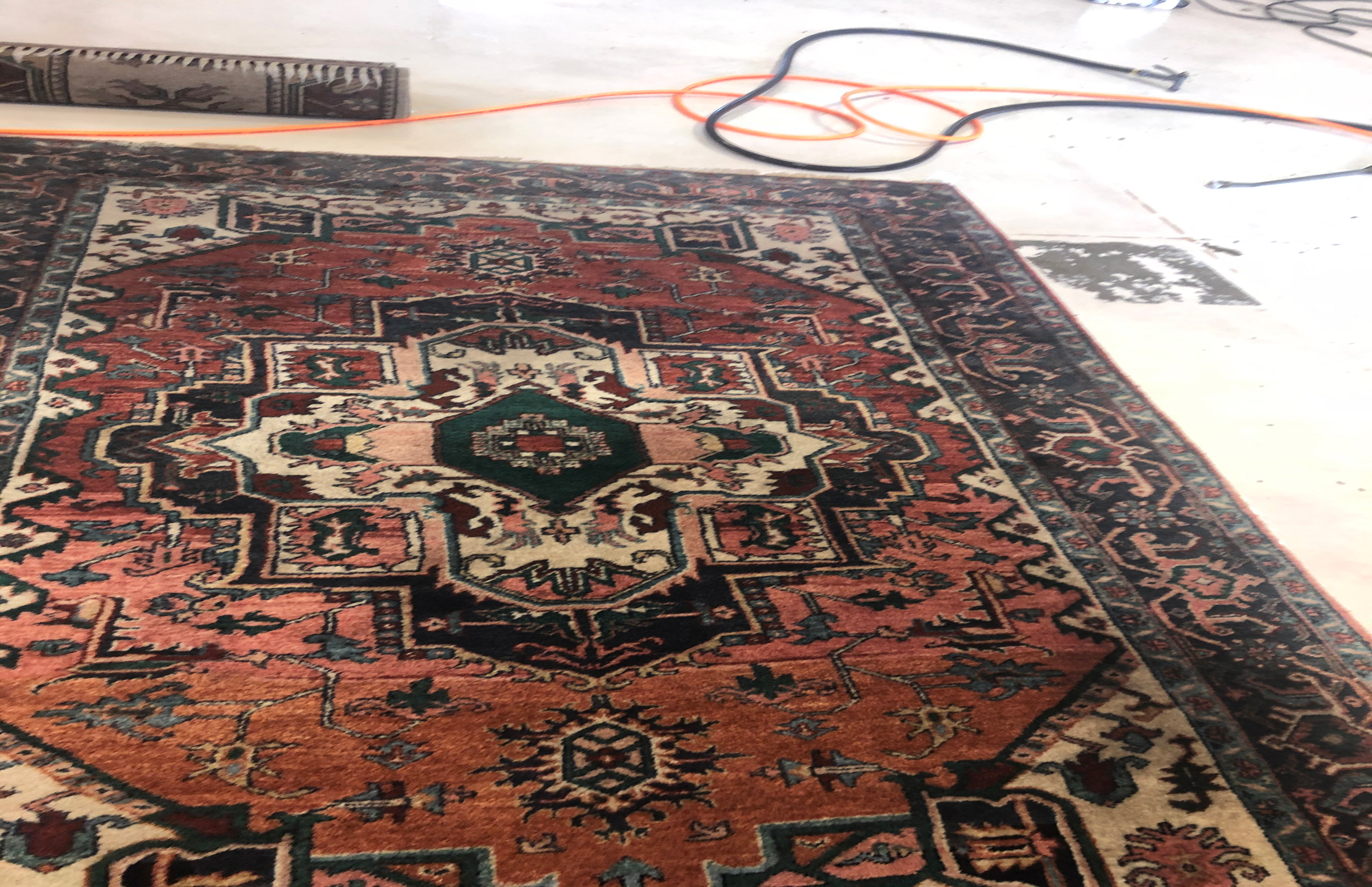 Area Rug + Oriental Rug Washing Specials
Receive 25% OFF your bill when our minimum order is met. CASH & CARRY ONLY!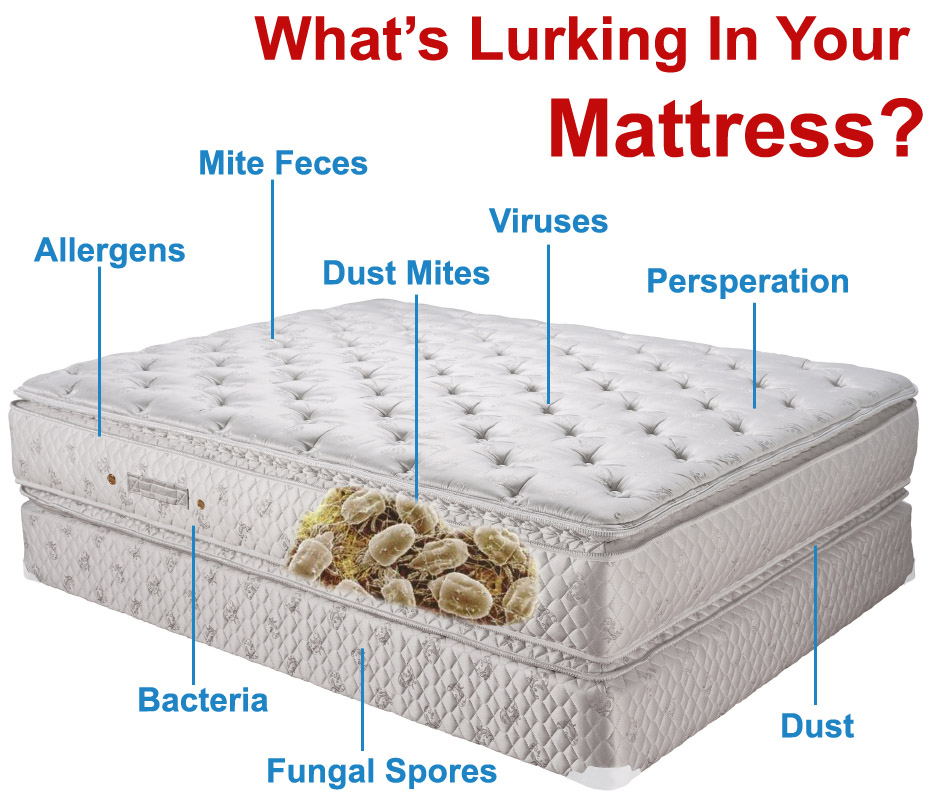 MATTRESS CLEANING & ANTI- ALLERGEN SPECIAL
Are you sleeping with the Enemy? Get 40% OFF mattress cleaning! Albemarle Fabric & Floor Care can help you clean your mattress to eliminate Bed Bugs, Dust Mites and neutralize the allergens that they produce.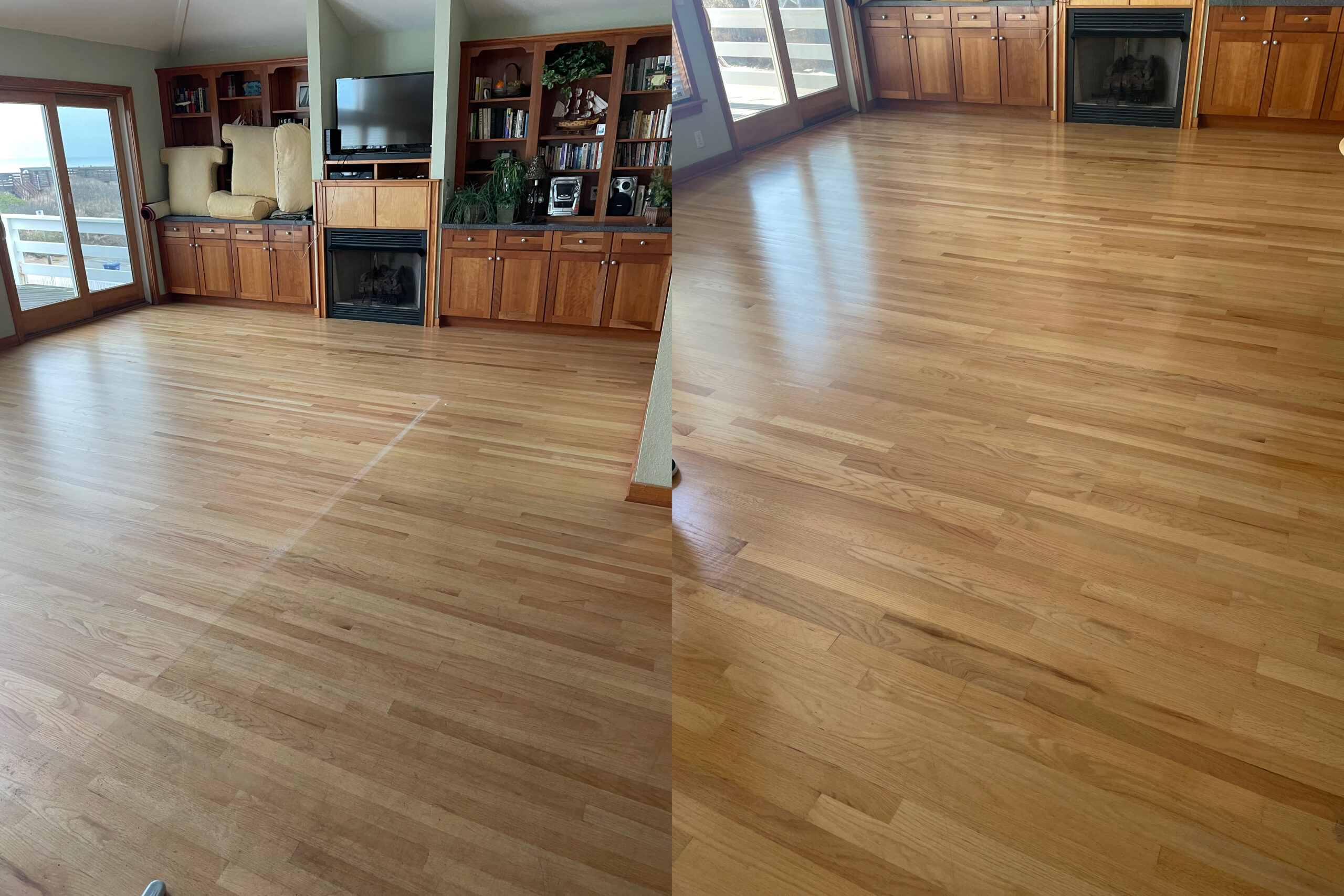 HARDWOOD FLOOR SCREEN & RECOAT
Now is your opportunity to take advantage, this fall get $75.00 OFF Orders over $350.00.  Cleaning hardwood floors can be a challenging task—one that extends beyond the capabilities of your mop or broom.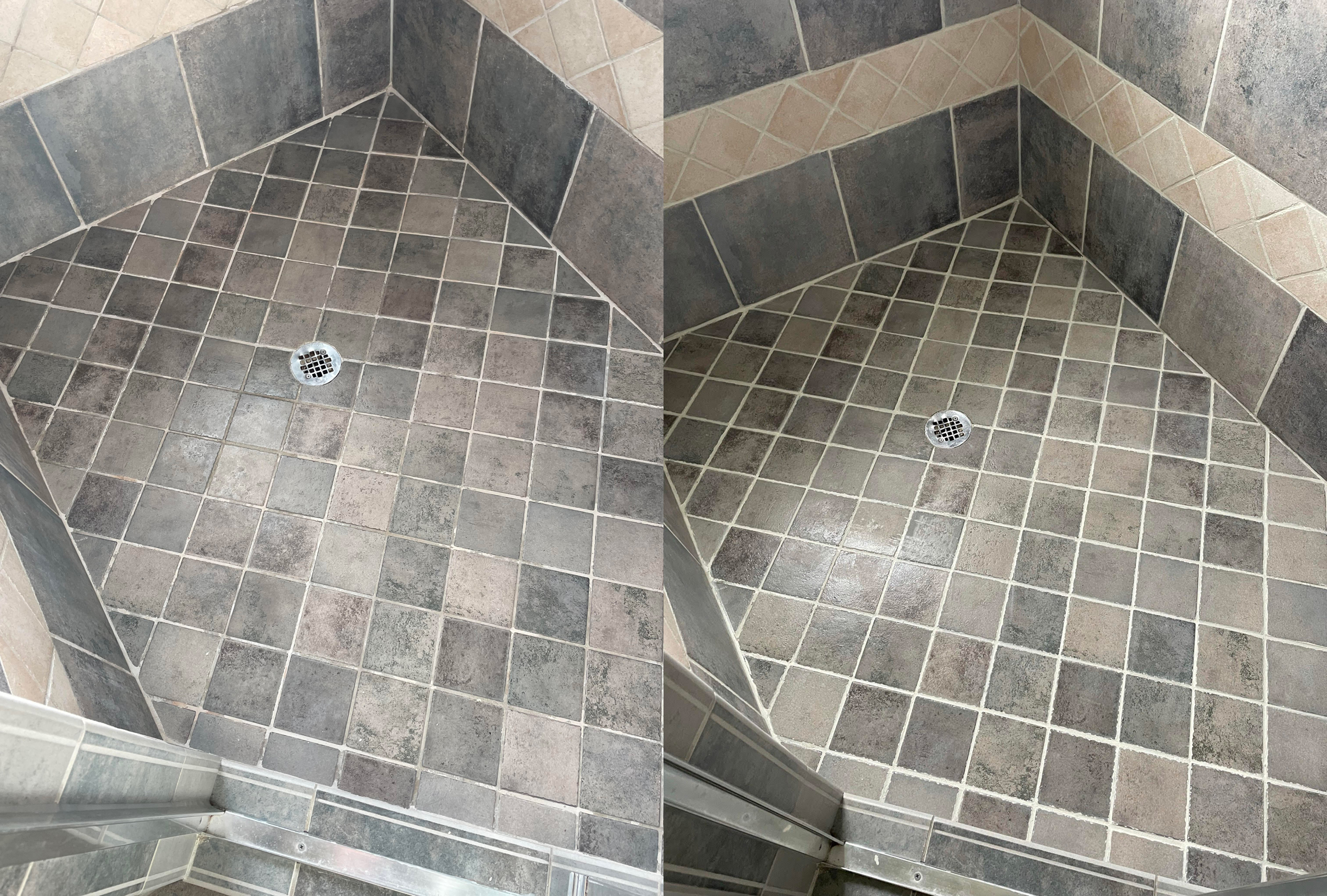 TILE & GROUT CLEANING SPECIAL
When having your Tile & Grout Cleaned and Sealed we will take 15 % off.  Receive 10% when just cleaning.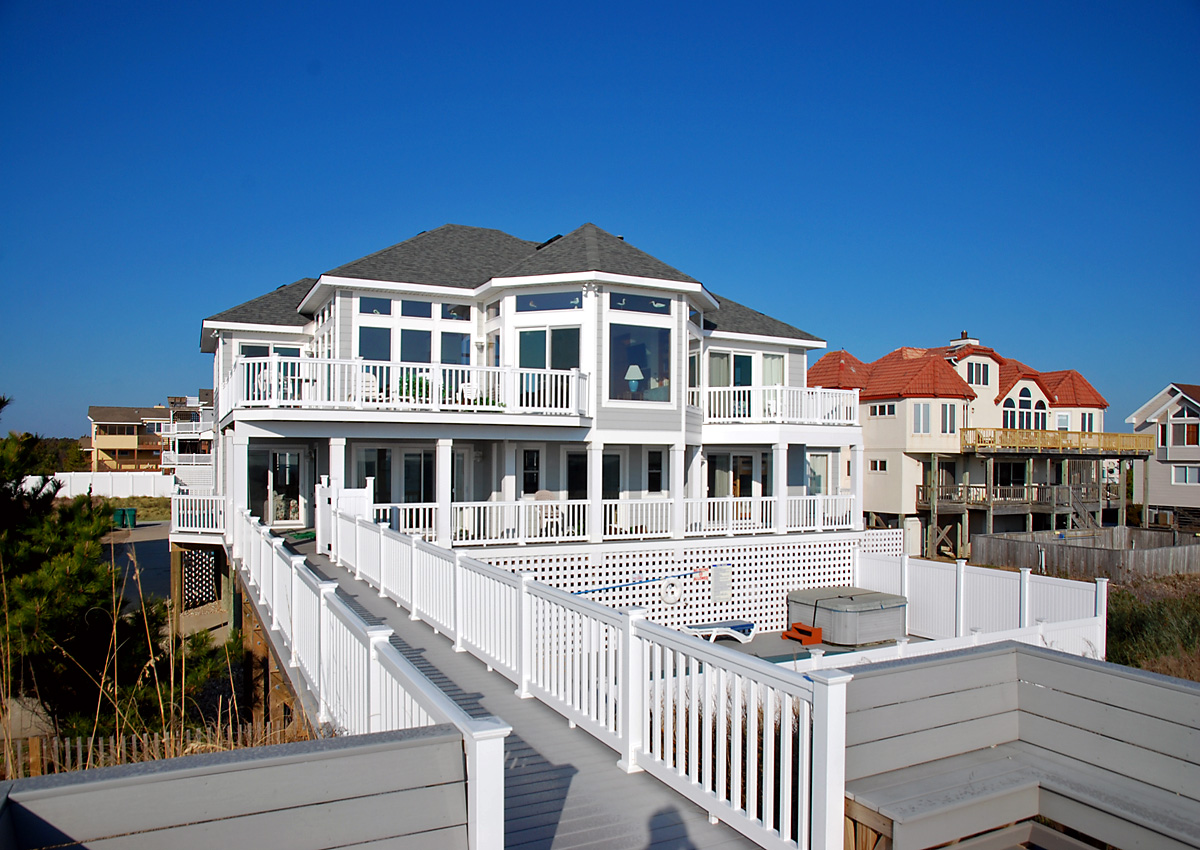 Window Cleaning
Let us remove all the sea salt and grim off those windows. Schedule now and we will take 10% Off your total bill for Ocean View Window Cleaning.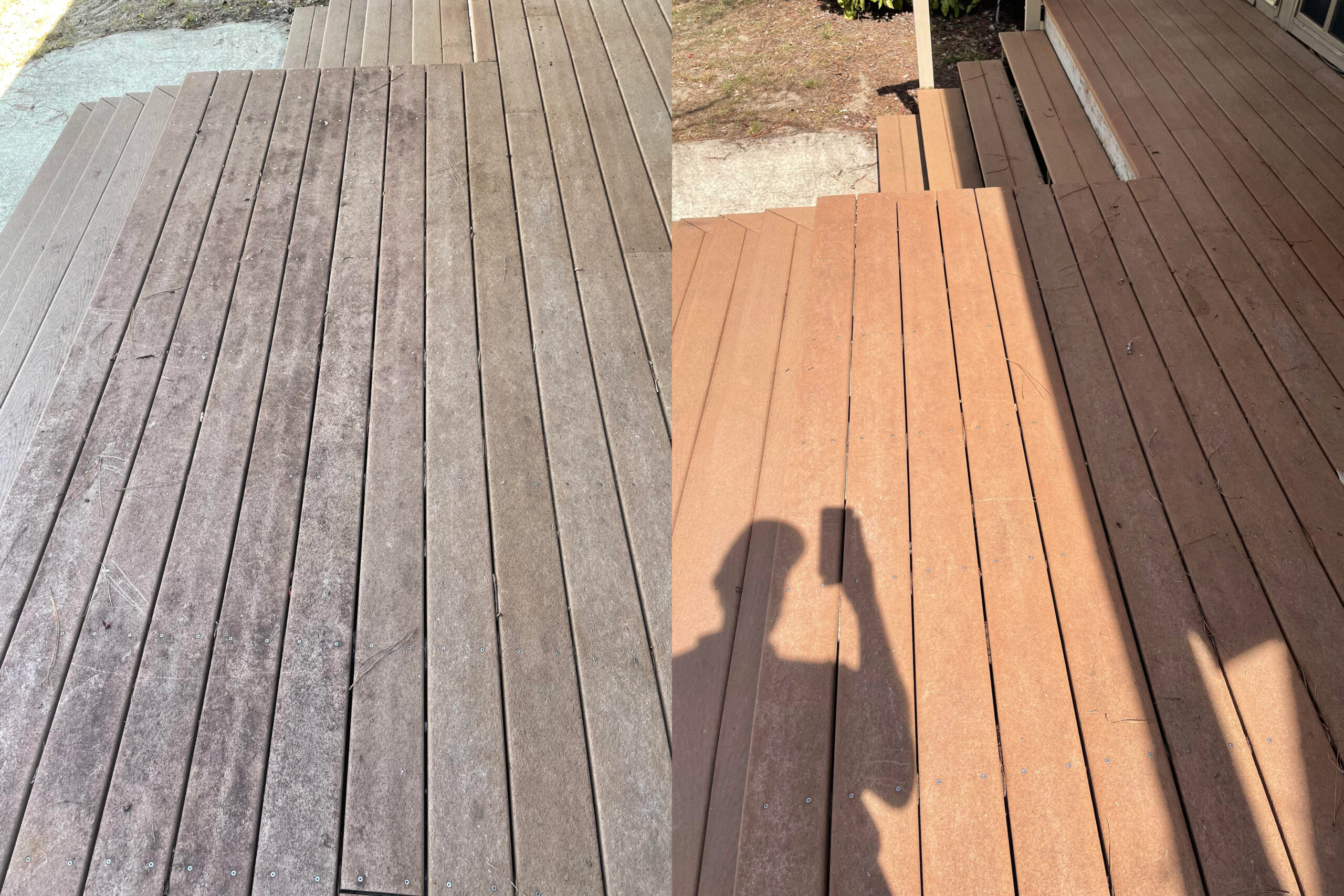 Softwashing
Softwashing is the best option to clean all your exterior surfaces.  We will take 20% off your house cleaning.
Contact us to sign up for the package that will give you the most savings this Fall/Winter season!
Specials Start September 22nd 2023.
Need to mention the special you are looking for at time of scheduling.
All cleanings must be completed at the same time.
Sorry, but no substituting between offers.
Not to be combined with any other offer.
Offer expires January 31, 2024.