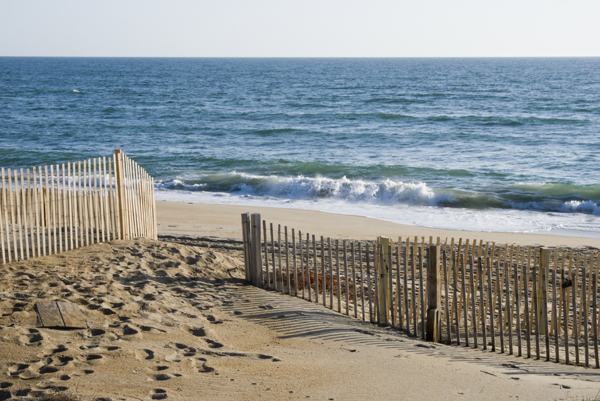 We have developed this maintenance plan for the homeowner who has their house in a rental program.  In our 20 years of experience on the Outer Banks cleaning carpet, we have noticed the rental homes need a little more attention than your main home.
The problem is one house with 15 people letting loose for 20 weeks straight, which equals one DIRTY, and very UNHEALTHY carpet.  Don't forget about your furniture, because it is experiencing the same abuse.  Your furniture is no different than your sheets on your bed or the close on your back – would you go years without washing them?
If you follow this plan you will notice a dramatic difference in the appearance of your flooring and fabric as well as the added longevity of your investment.
We will use a 12 – Step cleaning process to insure your carpets are healthy and beautiful when we are finished.  When you sign up for our maintenance program which is a Spring or Fall Clean, and a minimum of 2 carpet spiffs your carpet will be healthier, last longer and look better for you and your renters. Albemarle Fabric & Floor Care Specialists strongly recommends spacing your carpet spiffs every 4-6 rented weeks.
All of our work is 100% guaranteed and insured.  Our technicians are experienced, certified, and trained.  Albemarle Fabric & Floor Care Specialists is one of the only company's on the Outer Banks that is a certified firm by the IICRC, the world's most recognized body of certification for carpet and upholstery cleaners.